Marianne Purves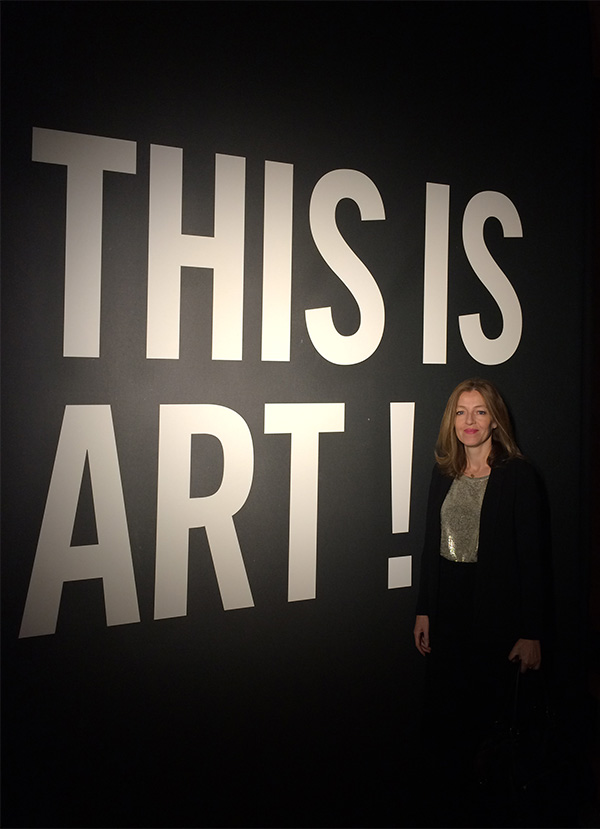 Marianne Purves has been involved in the world of cultural events for over twenty years. She was most notably the co-founder of the Paris Avec Vous agency in 1991.
In 2003, cultural business tourism underwent change and new digital technology appeared. Marianne Purves consequently launched Paris Avec Vous Visites, specializing in the organization of "à la carte" tours for the visitors entrusted to her. Since then her philosophy has been that of "tailor-made" custom visits.
Today, Marianne Purves is a recognized expert and maintains close-knit and trusting relationships with major cultural organizations and businesses.
She ensures that she has a carefully chosen network of expert tour guides and administrative assistants who are reactive and rigorous.
Through her grass-roots expertise, her experienced listening skills, and her comprehensive vision, she ensures that a dynamic, collective and high-performance energy drives the agency.
Marianne Purves is a certified tour guide and has a Masters in Anglo-American Languages and Civilization, from the Sorbonne. She is now a member of the Frank Lloyd Wright Foundation and a founder member of the Association Femmes du Tourisme (Women in Tourism) sponsored by the Ministry of Tourism.
Marianne Purves frequents Paris exhibitions and museums on a daily basis …
On a more personal level, she likes: Jean Cocteau drawings, Jean-Michel Frank interiors, 1920s fountain pens, Marvin Hamlisch compositions, the Luxembourg Gardens, Cloud Gate by Anish Kapoor, Richard Meier architecture, Grand Central Station …
Her favorite object is a small stylized statuette of a Saguaro cactus, symbol of life, given to her by her daughters, on a trip to Arizona.
PARIS AVEC VOUS VISITES
89 Avenue Denfert-Rochereau
75014 Paris
01 43 20 11 31