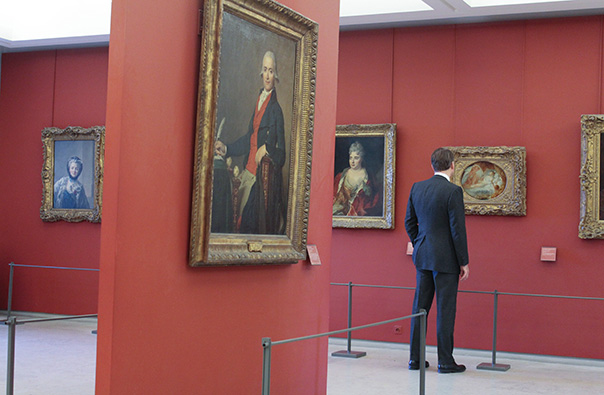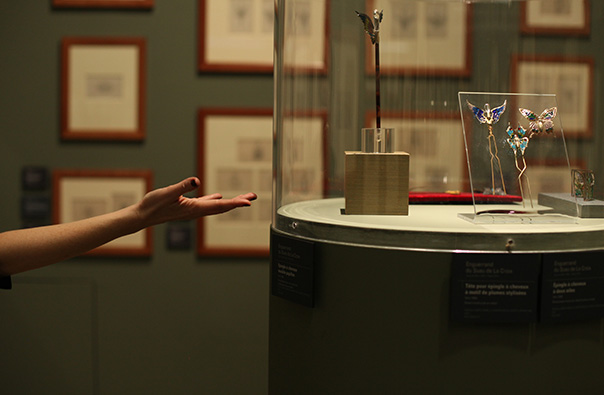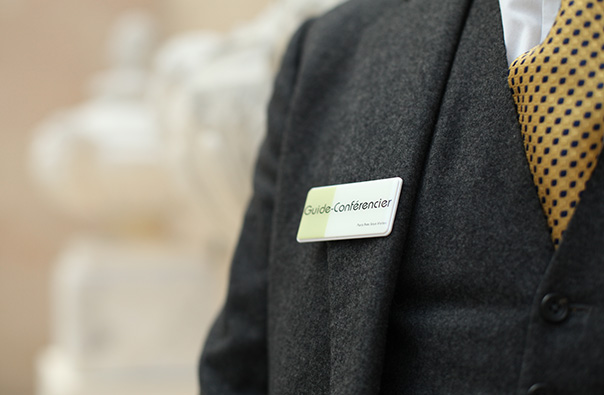 After Hours
The distinctive cultural touch for your private events.
We can tailor our service to your project for private breakfasts or evening events.
Our activities are customized to suit your requirements: events that can be occasional, classic, themed, on a specific subject, with two speakers, …
We offer a high quality, original and tailored cultural service: the diversity of our agency's skills enables us to meet all your specific tour guide requests, for your private events.
We will assign a team specifically trained to handle the issues required for your most exceptional occasions.

Our most recent organized tours …
Through the diversity of their collections and work, the museums and sites visited offer an unlimited range of themes, tailored to suit you.
"When Art meets Nature at the Louvre Museum": a unique opportunity to understand more clearly why mankind has always hovered between the desire to control and respect Nature …
"Paris, showcase for innovation, at the heart of the Left Bank Urban Development Zone district": from contemporary architecture to industrial buildings, a discovery that makes it possible to take a close look at the very current issues of architecture, urban planning, industrial heritage and living environment …
"Alliance & Evolution at the Pompidou Center": how mutual influences and new ideas stemming from sometimes improbable alliances can be determining factors in the main stages of the evolution of societies, with each work leading progressively towards modernity …
"The grand architectural projects which will change the face of Paris": "Grand Paris" and its large-scale sometimes very bold projects…
"The 19th century Who's Who of Finance at the Musée d'Orsay": an amazing plunge into 19th century Paris to outline the analysis of a society with a complex organization which died out with the First World War …
"Enigmas and mysteries of the works of art at the Louvre": a fun journey full of surprises into the most secret details of the works we think we know everything about… Does the Mona Lisa's gaze really follow us?