News
Temporary exhibitions: our selection
Temporary exhibitions: program for the coming months
Our current suggestion
Good news
Lovely things
Paris nowadays: photo
Temporary exhibitions: our selection
· From 6 April,
the "Paul Klee, l'Ironie à l'Oeuvre" exhibition will open at the Pompidou Center.
· From 9 March, the Musée du Luxembourg will display 80 paintings, drawings and sculptures by Dürer, Cranach, Raphael, Greco, Goya, Manet, Gauguin and Kokoschka,…
· "L'Art et l'Enfant, masterpieces of French painting : Cézanne, Chardin, Corot, Manet, Monet, Matisse, Renoir, Picasso" … will be held at the Marmottan Monet Museum from March 10
· The retrospective exhibit "Pierre Paulin" at the Pompidou Center will showcase the work and life of the world-famous designer , starting May 11, 2016.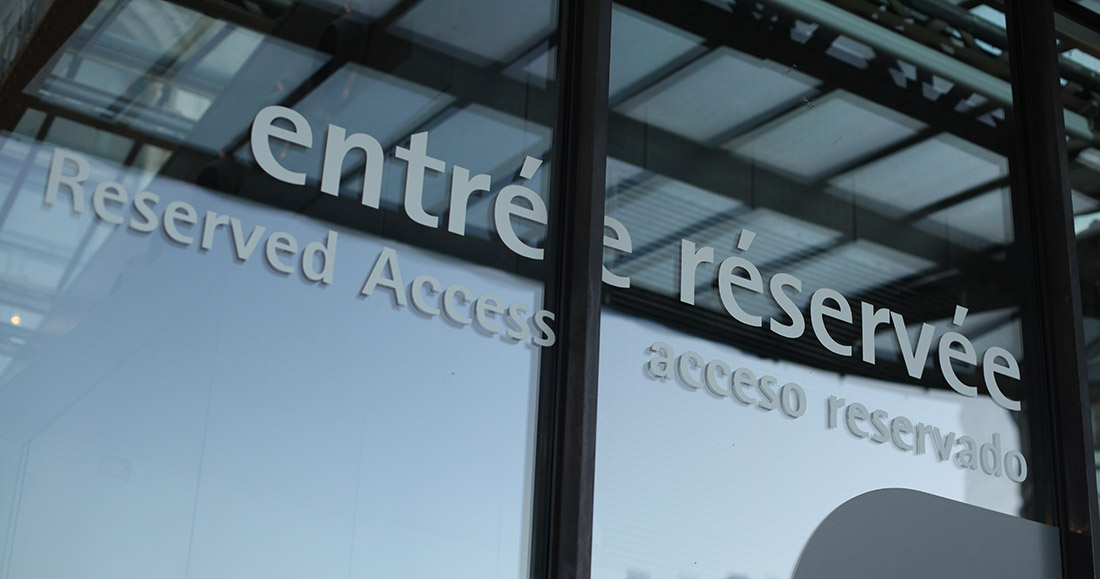 Temporary exhibitions: program for the coming months
Program for the coming months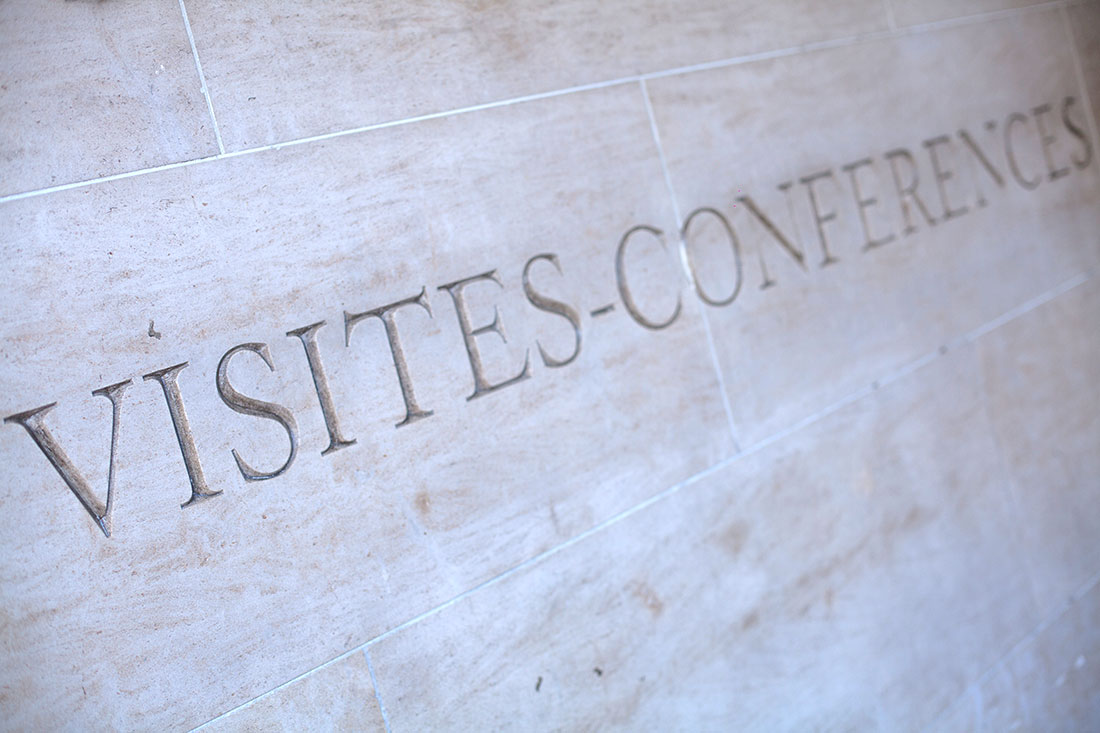 Our current suggestion
The biggest sporting event on the planet is coming to Rio de Janeiro in 2016. Our "Art and Olympism" guided tour, held in the Department of Greek, Etruscan and Roman Antiquities of the Louvre Museum, explores the Olympic movement with its core values of excellence, friendship and respect. It allows to rediscover a civilization that put forward the ideals of Olympism and the achievement of man's highest aspirations. And to remember that, once, in the Olympics , you could win a medal, not only for sport, but also for … Art!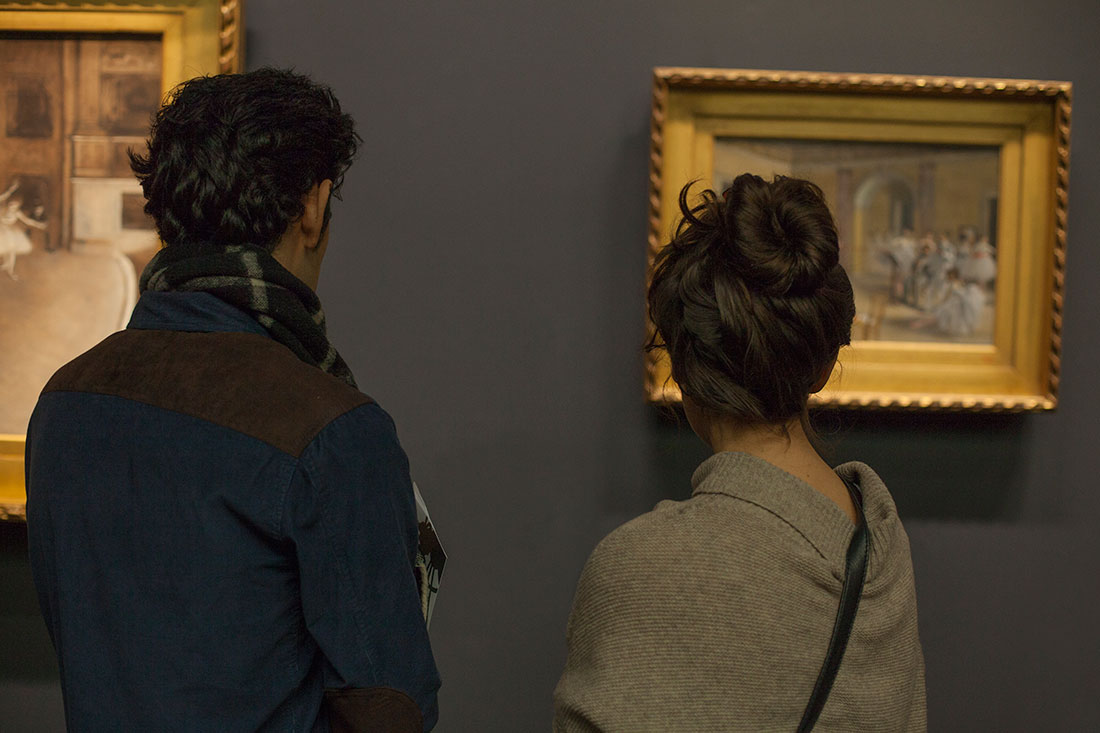 Good news
French architect Tommaso Bernabò Silorata's "Skyframe" wins SuperSkyscrapers Competition : a swimming pool with a glass bottom spans the void between two Parisian tower blocks in his proposal , which aims to give swimmers a "vertiginous diving experience". The competition's aim is to recognize outstanding ideas for vertical living. Well done !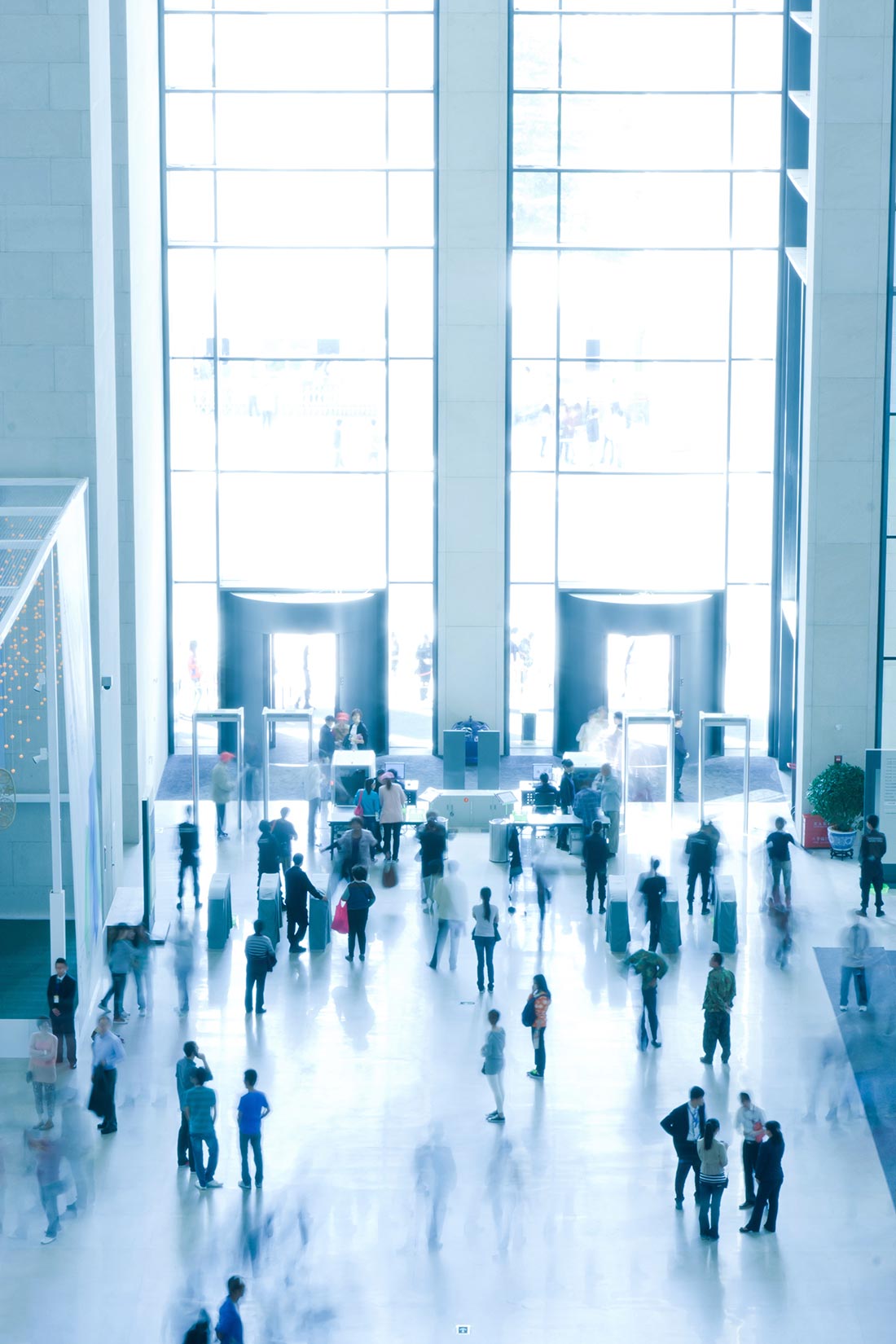 Lovely things
MODE :
http://www.bohemerock.com/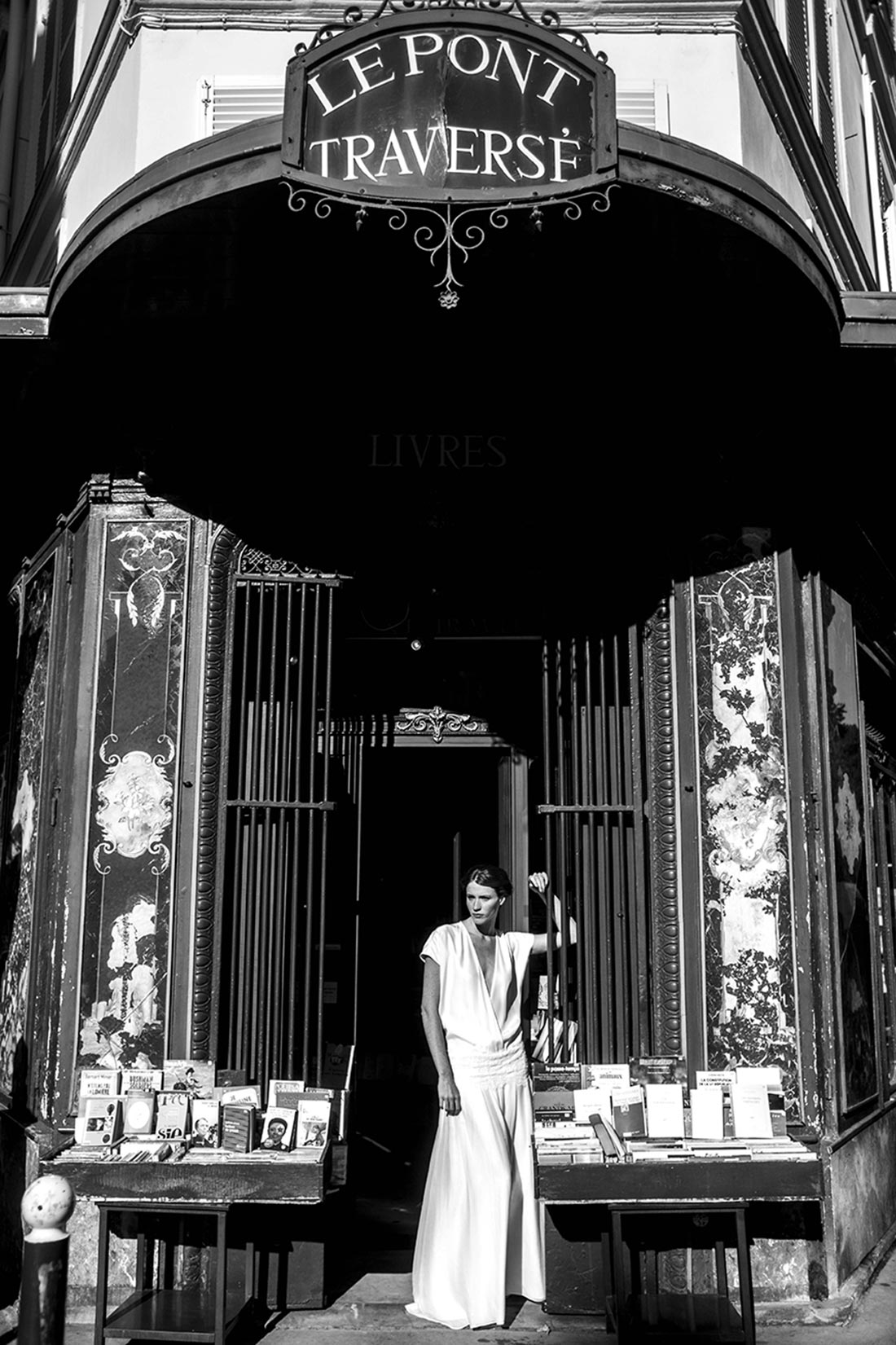 Paris nowadays: photo